I've spent the past few hours listening to two of Norma's favorite musicians. The first is Roberto Griego. He is a New Mexican musician who doesn't even have a wikipedia page, but is part UCLA's Mexican and Mexican American Recordings library. I somehow knew all the songs on this particular album, which you can listen to for free at that website. Why did I know them? Because she used to play this album, a lot. She had great love for Roberto. I agree, that voice and that suit are hard to ignore. I think there is a picture of her with him, but I could not find it this morning.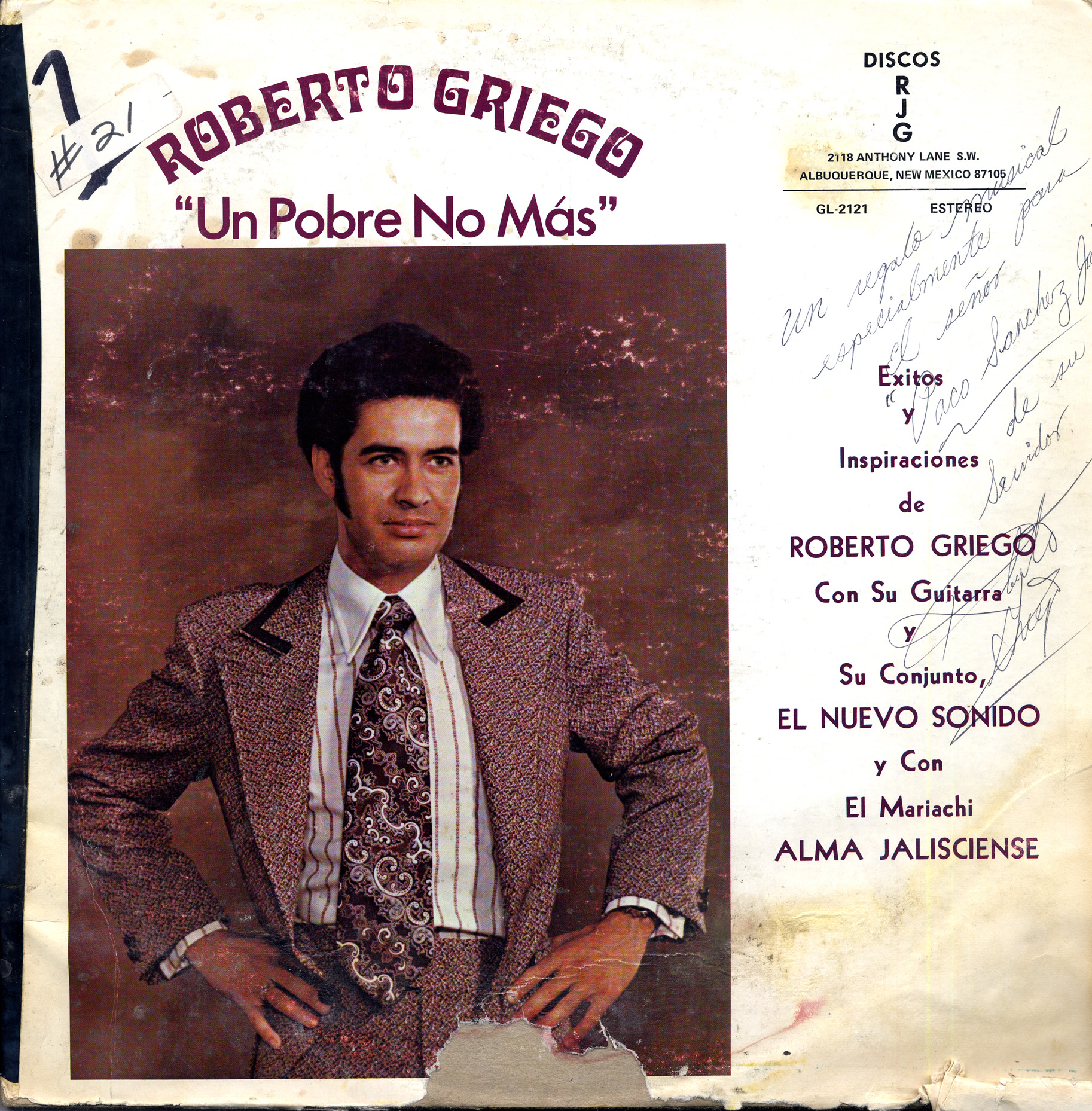 The second musician is Anne Murray. She loved Anne. Now that I'm married to a Canadian, this fact is even more strange and intriguing as Anne is Canadian. My partner and I have talked about how our moms both loved Anne Murray. But when I think about our moms and how different their contexts were, this is a little baffling. As I was listening to a vinyl record we have of her a few months ago before starting this blog, I remember looking at the album cover and thinking, wow, how did my mom relate to this woman and the songs she chose to sing?
But she did.
The way my mom loved these two musicians demonstrates the complexity of her being. This complexity also came up in a selection of photos I found from 4th of July parades in Tucumcari, NM. I think I've mentioned that my mother really did not like the display of the U.S. flag. This dislike may have happened later in life. I know Reagan and Bush Sr. really made her upset with our government. There are also quite a few children dressed up as Native Americans in these photos. I'm not sure exactly what that was about, but acknowledge it was most likely problematic.
I look at these pictures and wonder what made this a family tradition. Here are two different parades. Looks like our family was part of the Woodmen of the World "float" truck. I won't even go into the Woodmen of the World part. The sombreros were probably a New Mexican thing, which is a nice variation to the 4th of July.
Who knows. Maybe my mother would be angry these even exist. Maybe she would ask me to destroy them. Or would she have stories about those parades? This was something that my parents took part in year after year. These are the only two with her. The last one is when I was two, so the last year we lived in Tucumcari. Looks like my dad was the organ player for the Woodmen of the World float, and we were the family that sat on the back in sombreros? All I know is that this wouldn't have happened as I got older.
So yet another time I have to wonder about, and have glimpses of what it may have been like through photos. As always, open to further insights.
With few answers, and many questions, I leave you with Roberto Griego's Arriba Nuevo Mexico!